Projects
GET GIG READY
The Live Music Office is pleased to be working with the City of Ryde and Lane Cove Council on Get Gig Ready: a live music development program aimed at supporting the growth of their grassroots live music communities. As part of the program, a new podcast has been launched to help local musicians amp up their live performances and maximise the potential of their music career.
The Get Gig Ready podcast is a collaboration between the City of Ryde, Lane Cove Council, the Live Music Office, MusicNSW and local community station 2SER, with support from Macquarie University, as part of efforts to support and strengthen the live music scene in the local area.
The seven-episode series features exclusive interviews with musicians, managers, radio hosts and other industry insiders to provide listeners with an insight on what is going on in the music industry and how musicians can get the most out of the music they are making.
Topics range from the basics of music business, to marketing, putting on a gig, getting music played on radio and much more. In addition, each episode also features a track by a local musician.
Get Gig Ready airs on Mondays at 6.30pm on 2SER radio (107.3 FM) until Monday 24 August 2020. The series is also available online at www.2ser.com and any of your favourite podcast streaming platforms.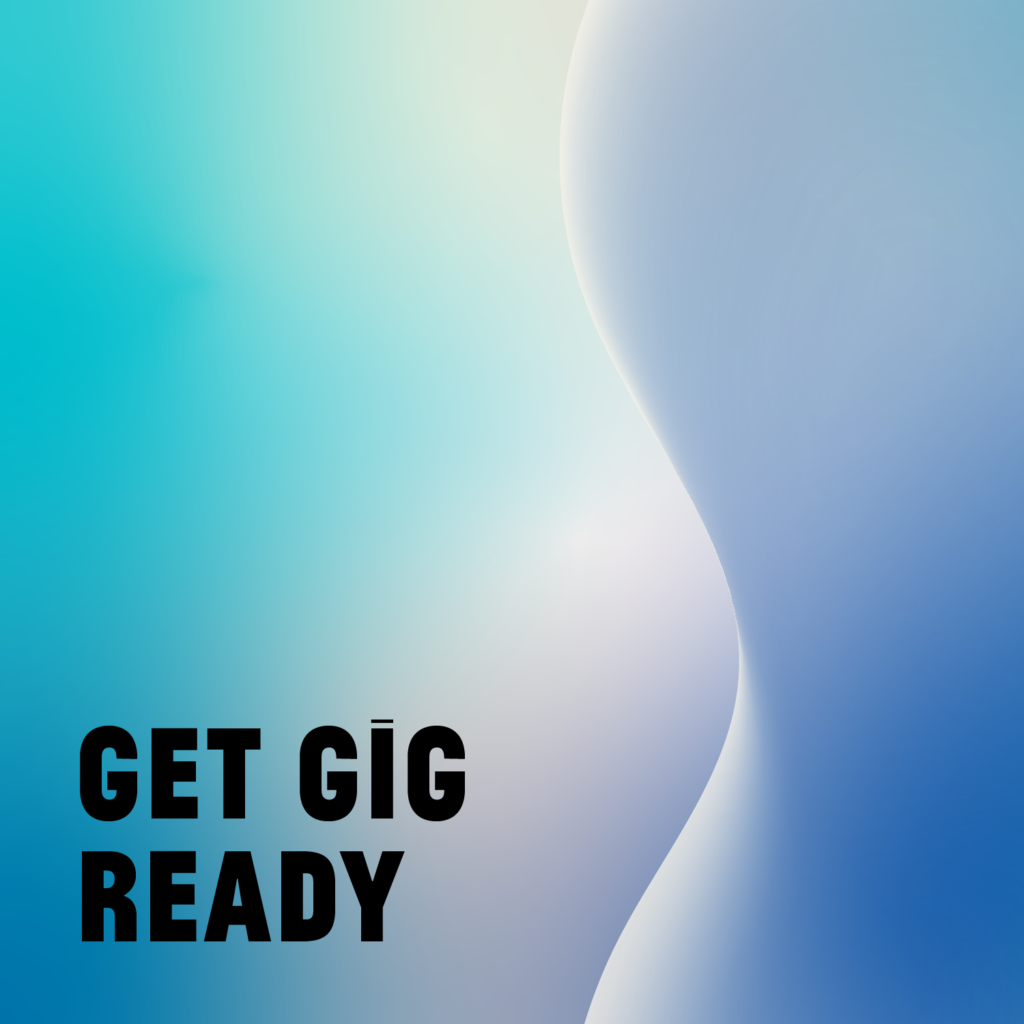 _______________________________________________________________
Media Contact: Michael East, City of Ryde Communications p ● 9952 8083 m ● 0466 091 059 e ● meast@ryde.nsw.gov.au