About Us
Staff
The Live Music Office staff are John Wardle and Live and Local Program Manager Lucy Joseph.
Together, they manage the development, direction and coordination of the Live Music Office's activities as well as represent the office at key events and communicate outcomes to stakeholders.

John Wardle has a background in live music policy across the three tiers of government, is a working musician and has also been a music teacher previously for many years.
John works closely with the live music sector and state and local governments across Australia to support coordinated centre of government live music policy across built environment, cultural policy and industry development frameworks.
 Lucy Joseph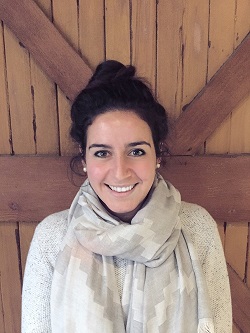 Lucy's background is in administration and creative events, having worked as the Event Coordinator at Vivid Sydney, as well as the Sydney Gay and Lesbian Mardi Gras, BEAMS Arts Festival and a variety of creative events agencies.
As the Program Manager for the Live and Local Strategic Initiative, Lucy works closely with councils across Western Sydney and Regional NSW to deliver live music events that promote the principles of the Live and Local Event Model – encouraging beneficial relationships between council, community, artists and businesses through live music at a grassroots level.
Lucy believes that "the value of live music experiences extends beyond creating a connection between artist and audience. Live music has significant flow-on benefits for local businesses, jobs, the economy, tourism, youth engagement, mental health, place-making and urban planning, and community identity." She is passionate about the use of live music as a catalyst for social cohesion and economic development.