Live Music Resources
How do you feel when you see your favourite band, on stage and in the flesh? Or when you discover a new artist, down at the local venue or at a festival? You can feel live music in your bones. And it reverberates through artists, venues, communities and cultures.
If you want to get involved in live music, you've come to the right place. Here we explain 'Live and Local,' an event model that can be used to develop live music in your community. You'll also find advice, resources, tips, case studies and funding opportunities to help support you in your live music endeavours.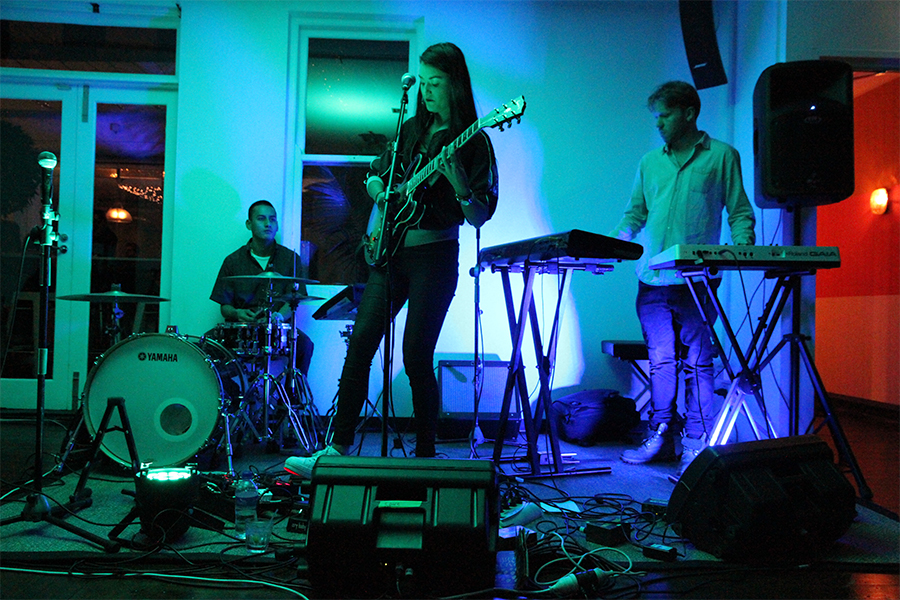 Sydney soul artist Milan performing at Live and Local precinct event FRINGE IGNITE.