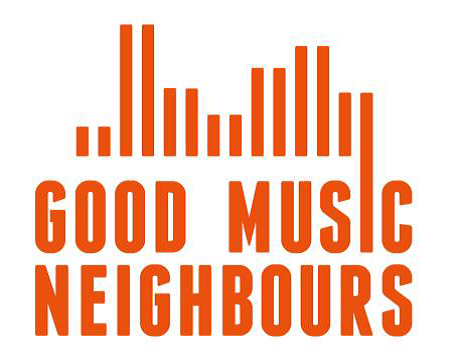 The Live Music Office has partnered with Creative Victoria and Music Victoria to present the Good Music Neighbours program which is open to music venues across Victoria.
The program is part of the Victorian Government's $22 million Music Works initiative to strengthen and support Victoria's contemporary music sector. Good Music Neighbours will offer matched funding of up to $25,000 to venues across the state for projects that will help them limit the emission of sound into the local neighbourhood.
The Victorian Government is committed to supporting Victoria's world renowned night time economy and to help live music venues and their communities grow and prosper together.
Thier commitment to the Good Music Neighbours funding program enables investment in the co-habitation of venues and residences leading to the peaceful and amicable sharing of our great live music culture. Settlement trends over recent years are increasing the level of residential development in mixed use areas, particularly in the inner city. While this creates more efficient and vibrant environments, close proximity between residential and entertainment uses can sometimes cause conflict.
Managing noise is a costly business, but even small design changes can have dramatic effects to the emission of sound. The Good Music Neighbours program is part of a ground up approach to support the venues and industry that add so much to our cultural conversation and to provide meaningful support to our iconic live music sector.
The Good Music Neighbours grants help venues be proactive about sound management and offer up to $25,000 per venue in matched funding.
Aims of Good Music Neighbours
1. To support Victoria's iconic live music sector and to help it thrive and continue to be accessible.
2. To co-invest in responsible design and management of live music sound in Victorian venues to achieve best practice.
3. To encourage and diversify the expansion of live music options in the community.
Funding is available on an annual basis and live music venues can apply for up to $25,000 per venue in funding (over the 3 years). The first round will be available in July 2016.
To apply please visit the Creative Victoria website. Applications for the Good Music Neighbours program 2016 open Monday 4 July 2016 and close 5pm Wednesday 13 July 2016.
For any enquiries, please contact the Good Music Neighbours Industry Liaison on 03 9686 3411 or email gmn@musicvictoria.com.au.