Resources
Live Music Resources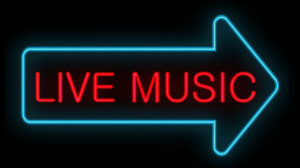 Whether you're presenting live music or want to perform it, building a plan and knowing the process involved is essential to success. Here we've put together resources and advice to suit music in all types of venues.
For Venues – learn different ways to approach finding music for your venue and managing shows.
For Artists – find out how to get gigs and learn what to do before, during and after you perform.
Media Promotion – whether you're a venue or artist, learn strategies to bring people through the doors of your show.
Ticketing Tips – from free shows through to liaising with ticketing companies, learn what you need to know.
Download live music templates – download and edit handy examples of key documents.
The advice and templates here are broad guides. As with any legal document or agreement, make sure you read and understand each document fully. If you're not sure, contact the Live Music Office or seek specialised legal advice.