The Live Music Office is thrilled to announce it will coordinate a series of multi-venue live music events in Western Sydney using its Live and Local model.
Announced today by NSW Deputy Premier and Minister for the Arts Troy Grant, these events are great news for Western Sydney musicians, venues and local audiences, and set to take place over the next two years.
Through ArtsNSW, the State Government has committed $150,000 to the project, and 100% of this funding will go to the local musicians, venues and technicians working on the events. Western Sydney councils will be invited to submit proposals for family-friendly, community-based "micro-music festivals".
"It's wonderful to see such commitment by the State Government to rolling out the Live and Local event model through Western Sydney," said Damian Cunningham, Live Music Office Audience and Sector Development Director.
"It will give local artists, venues and associated industry a huge boost, and foster the development of live music in Western Sydney."
Live Music Office Policy Director John Wardle said councils and communities are encouraged to use their imaginations to engage with musicians and businesses and create safe, vibrant and innovative festivals.
"Acts will play in a diverse array of venues unique to their local area including shops, cafes, street-fronts, parks, malls, restaurants and hotels," he said.
"Western Sydney has a great legacy in contributing to popular Australian music and these events will be sure to uncover future leading talent."
Mt Druitt musician Van Sereno welcomes the initiative, and said it will benefit both artists and the broader community.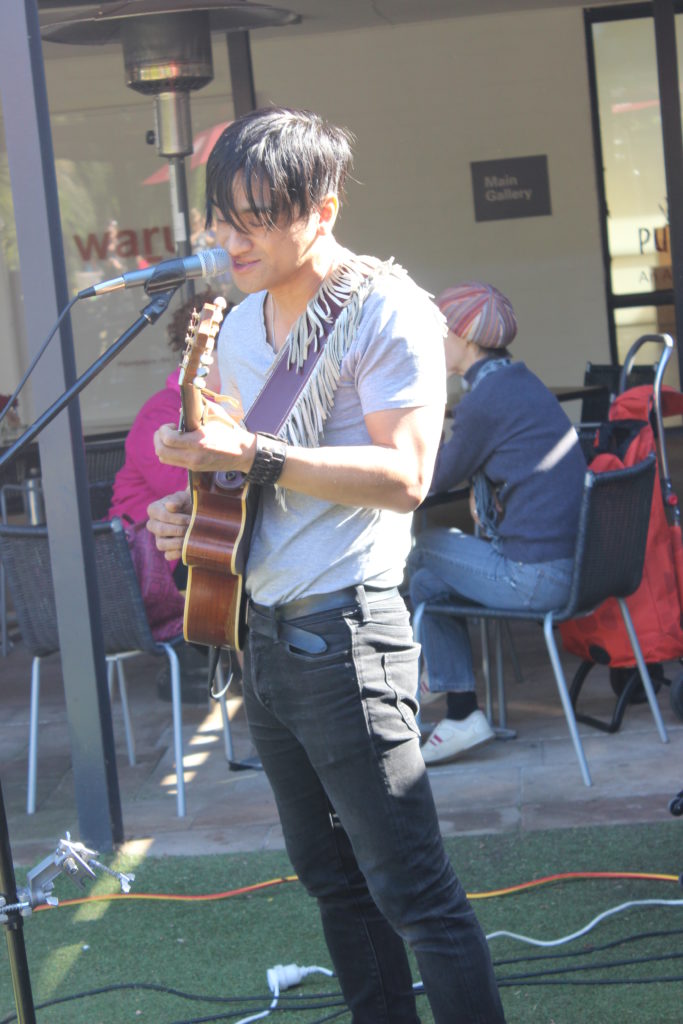 "Singer/songwriters in the West looking for work are forced to look for city gigs and further afield, because the venues here prefer bands and cover music. That makes it a struggle to progress our songwriting craft.
"Having more venues offer more live work will support artists like myself to be creative and improve, which is a win not only for artists, but also for audiences who will get to experience better quality live music."
The Live and Local event model has been developed through a series of events in recent years, including launches for Sydney Fringe Festival in Surry Hills and Erskineville and Kings Cross Ignite.
Following these successful events, a series of tools was developed to enable local councils, organisations and interested parties to stage their own Live and Local mini-festivals. Including an operation manual, contract templates, budget plans and more, these are available for free download from the Live Music Office website.
The Live Music Office will be seeking expressions of interest in July from Western Sydney's 12 councils to stage Live and Local events, and will work alongside the successful applicants as they plan and implement their events.